Testimonials
Meeting EduOpen challenged me to develop an alternative way to teach, let's call it digital teaching.
The pathway I developed required about 1,500 hours of work.
It was one of the most rewarding intellectual investment I made.
Students, fully committed to learn by investing their precious time, are something you can not buy.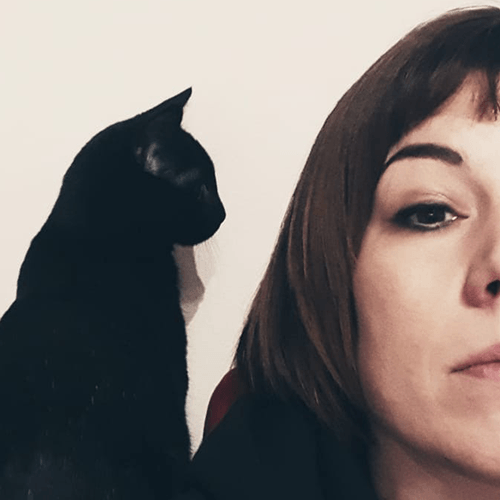 Our team imagines an open world: we try to build it with our daily work...
the slogan "Free [the] knowledge for everyone" is my idea!
Claudia Bellini
EduOpen Manager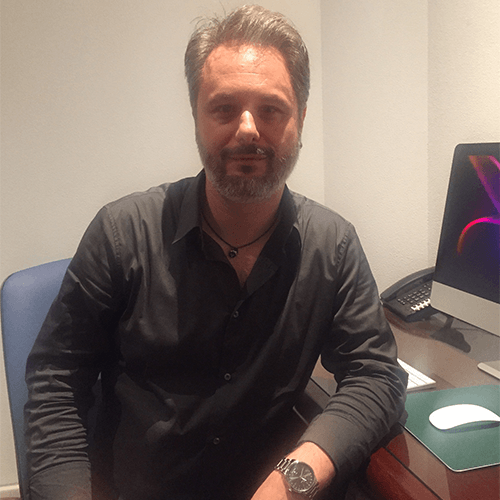 Belonging to the EduOpen community allows to increase your knowledge, while using your skills for collectivity in an online platform!
Previous
Next